Are you looking to sell your house fast? We buy homes in the Tampa Bay Area – Any situation and any condition. We can make an offer and close quickly. If you want to sell your house fast, contact us today! 813-862-1595
You may be wondering, "How do I sell my house fast?" My name is Greg, and I purchase houses from Tampa to Lakeland and the surrounding areas (map) for KRL Group FL. We purchase houses in any condition, and we buy homes As-Is for cash. This means that you don't need to worry about making costly repairs or spending time cleaning and preparing the property for showings.
We are not realtors that want to list your house hoping that it sells. We actually purchase houses, and one of the best parts is that you pay no fees and no commissions when we buy your house! If you want to sell quickly and easily, I can help you do just that. Simply fill out the form or contact us now by phone or text (813-862-1595). We will make the process quick and simple, and we will be glad to address any questions that you may have along the way.
Related: How It Works
Sell fast and easy with KRL Group FL: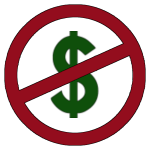 Pay No Fees or Commissions
We cover all closing costs. We don't charge any fees. Simply sell your house, and you will not have to pay any realtor commissions.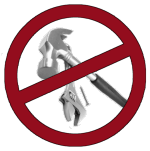 No Repairs – Sell As-Is
You don't have to hassle with costly, time-consuming repairs. We buy houses As-Is. If you have unwanted personal items, you can even leave those behind, and we will take care of it.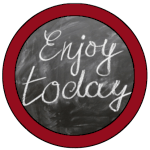 Move on with your life
Unwanted real estate can be a burden. When you sell your house to us, you will no longer have to worry about the costs and upkeep of the property, and you will have the peace of mind to know that the situation is taken care of.