We Buy Homes That Are In Need of Repair
Is your property in need of repair?
Houses in need of repair are difficult to sell through traditional means. Although a realtor may be willing to list the property, retail buyers are often scared away from large renovations. Also, if you find a buyer that is interested, most buyers plan to get a loan, and the buyer may not be able to get financing due to the condition of the home.
So do I make the repair myself?

Making the repairs will give you the best sales price, but there are several things to consider. First, you have to pay for the needed repairs up front. Also, a common mistake is that an owner will over-improve the home for their area, which means they will spend more fixing the house than what the repairs will actually increase the sales price of the house. After repairs are made, you have to list the house and wait for a buyer. This may take a while, and you will have additional costs (mortgage, taxes, insurance, etc) during this time.
What if I don't want to make the repairs?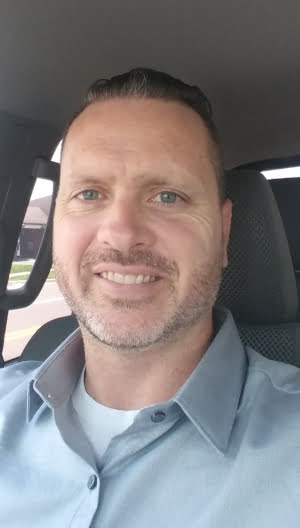 If you do not want to make the repairs, one of the best options is to sell your house to an investor. Greg buys houses in Tampa and the surrounding area (Lakeland, Hillsborough county, Polk county) that need work. We buy houses As-Is, so you don't have to worry about repairs. We make fair offers, and we can close on the day of your choice. You will not have to pay any fees, and we will handle all the paperwork with the title company.
Related: How It Works
If you want to sell your house fast and sell your house as-is, then you should contact us today! Simply fill out the form on this page, or call us at 813-862-1595. We would love to discuss your situation and see how we can help!