About KRL Group FL, LLC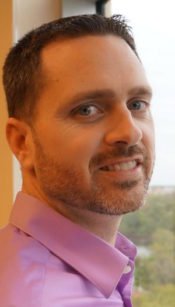 KRL Group FL, LLC is a real estate investment company specializing in buying homes fast and turning them into quality rental homes. Greg is our primary contact in Central Florida, and he is who you will be communicating with whether you are looking to sell your home fast or if you have rented one of our properties. Greg is a specialist in purchasing and managing our properties. He has lived in the Tampa Bay area since 1987. His history in the area has made him familiar with the different areas in the Tampa market, and he has a long history of high customer service.
In our real estate investing, we are able to work with homeowners who need to sell their house fast. We buy houses As-Is, so you do not have to worry about making costly repairs. We are able to make cash offers or buy on terms depending on what works best for you. (Find out more)
We are honest and straightforward, and we look forward to working with you! Simply fill out the form to the right or call Greg today at 813-862-1595!