How It Works –
Get a Cash Offer for Your House
3 Simple Steps to Get a Cash Offer for Your House and Sell Your House Fast to KRL Group FL with Greg
Fill Out the Form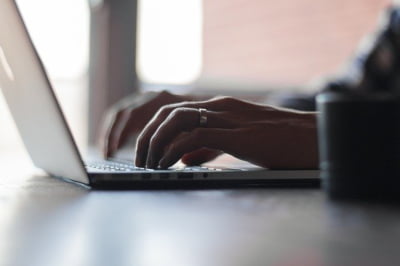 Simply fill out the form with your contact information. Once you are done, press the "Sell My House" button, and you will be directed to a short questionnaire that asks more detailed questions about the house. These questions pertain to features of the house, such as number of bedrooms and bathrooms, as well as reason for selling.
The more information you enter, the quicker we can analyze the property. This allows us to make you a cash offer for your house. quickly. Once you finish the questionnaire, the information will be sent directly to our inbox, which is secured to keep your information entirely confidential.
We Contact You to View the House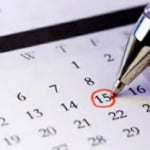 Once we have quickly analyzed the property based on the information you have submitted, we will contact you to make arrangements to view the home. Don't worry about what condition the house is in. We are strictly interested in the potential of the house. We don't care if it is clean or dirty, pretty or ugly. When you sell a home through an agent, if that home needs a lot of work, it typically doesn't sell fast at all. We buy houses fast, regardless of any needed repairs. When it is convenient for you, we will come by and view the house. Then, we can get you a quick cash offer for your house. This usually only takes about 20-30 minutes.
You Get a Cash Offer for Your House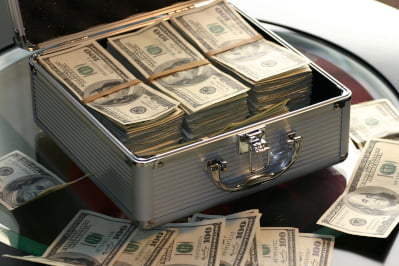 At this point we can go over all of the details of the offer right. Remember, there is absolutely no obligation to sell your house. We don't actually bring a briefcase of cash. However, if the offer works for you, we will sign an agreement to purchase the house. You can then decide how soon you'd like to close.
A common question we get from people wanting to sell their Tampa houses is, "How can you buy houses so fast?". We are cash home buyers which allows us to close very fast. We avoid all of the red tape that usually prolongs closings when buyers have to get loans from banks. However, we do have other ways of purchasing a home, which may actually offer more money for you. If you are interested in other options, ask us. We will be glad to structure an offer that works best for you and your family.
Related: 3 Benefits to Owner Financing, & Is It Right For You?
It's that easy, so don't wait! Contact Greg today! 813-862-1595